MHS Class of 1961 ~ Gal's 65th Birthday Party
Maximize your screen for best viewing.
Use your up-down and left right scroll bars to view the complete picture.
Scroll down to see the other pictures below the group photo.
When you are finished, click on the picture to return to the Home Page.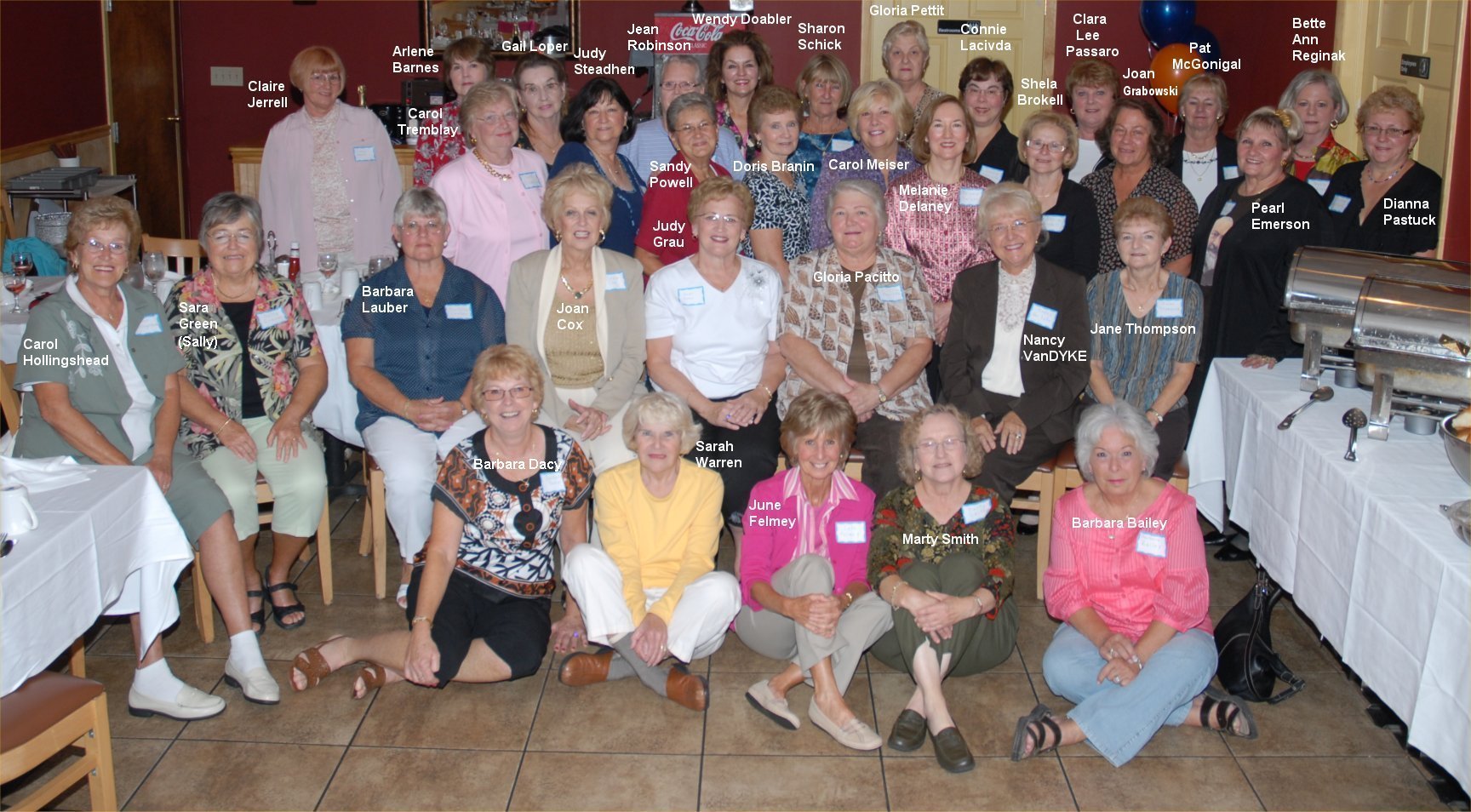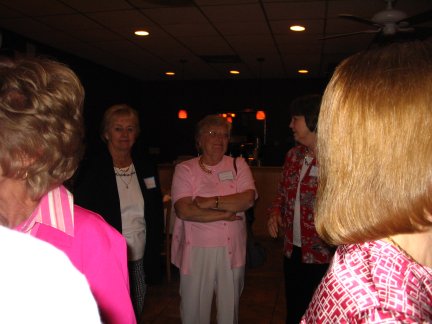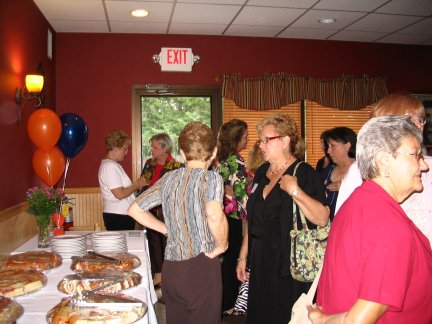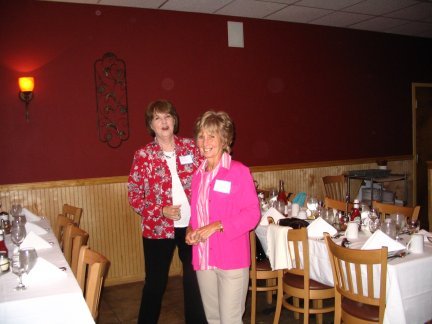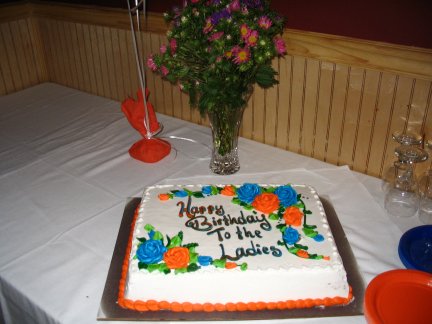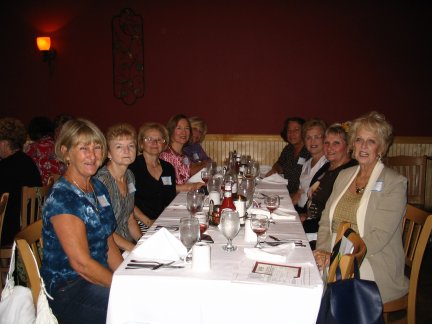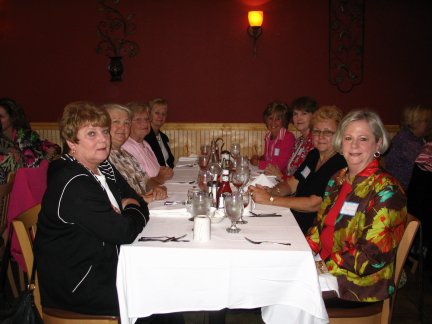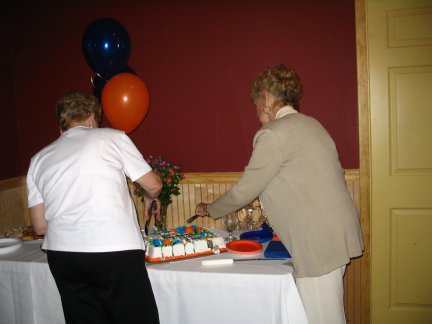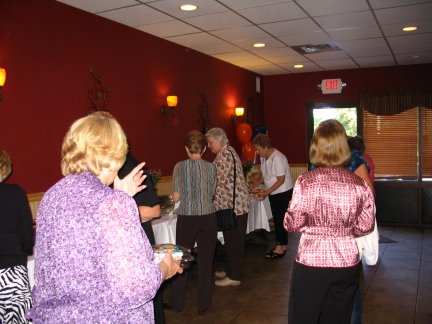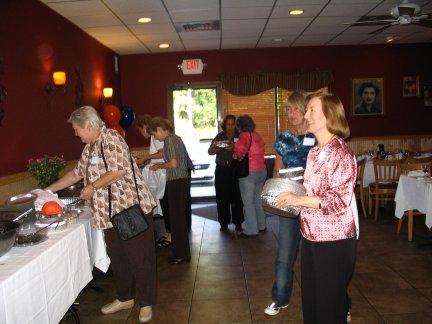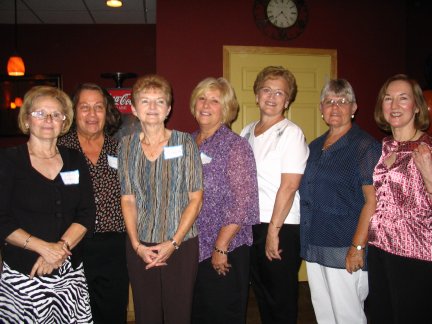 The Committee